STORIES
Our latest Stories from Agronometrics
Our service
Why choose Agronometrics
Make informed data-driven decisions and identify market opportunities through USDA commercial data.
Ready to start Exploring?
Test our full service for free with live USDA data for 14 days
OUR SERVICE
What you get with a Agronometrics account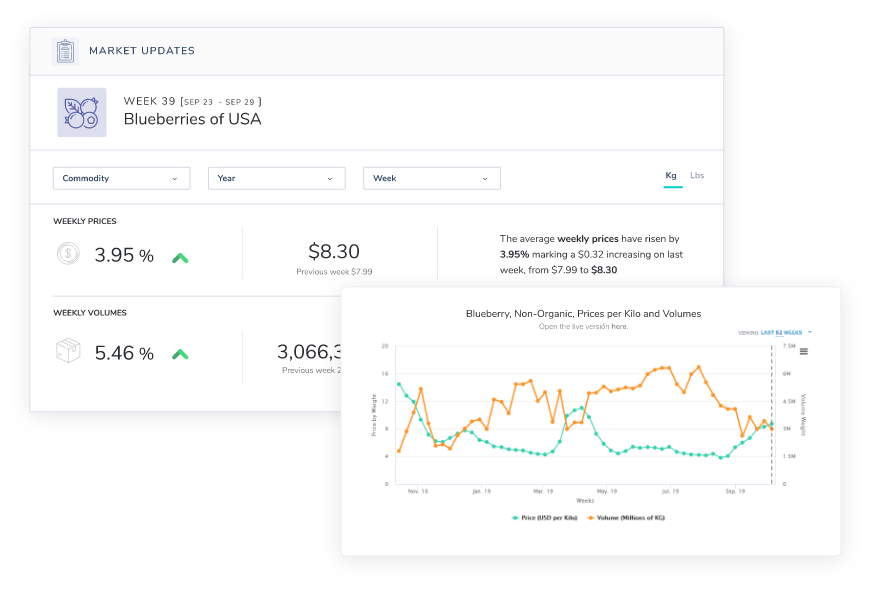 MARKET UPDATES
Weekly updates to stay on top of the markets
Receive a weekly report with an overview of your chosen commodities, keeping you up to date on the latest market movements as soon as the information becomes available.
View report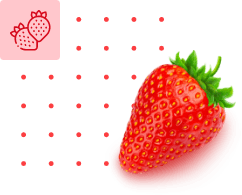 PRICE ALERTS
Get notified as soon
as prices are moving
Rest assured that as soon as there are rapid changes in market pricing, you will be the first to know. Price Alerts will send you an email the moment that sudden changes in daily prices are detected.
View report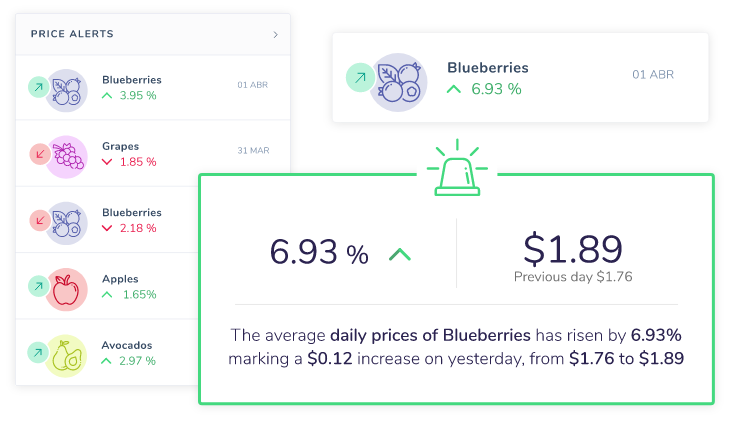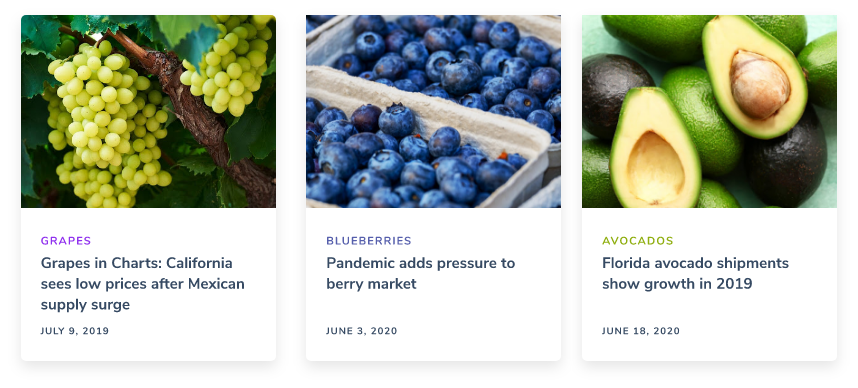 STORIES
Data in context
Our Stories offer a data-centric forum to chronicle the industry. Every story is shaped by charts from our reports, with links to the system that serve as a jumping-off point to create your own analysis.
Visit Stories
EXPLORE DATA
An ocean of information
at your fingertips.
Create your own reports, navigate and filter through all the available data sources, mix and match prices and volumes in one chart, compare the last four seasons of data, and much more...
View Report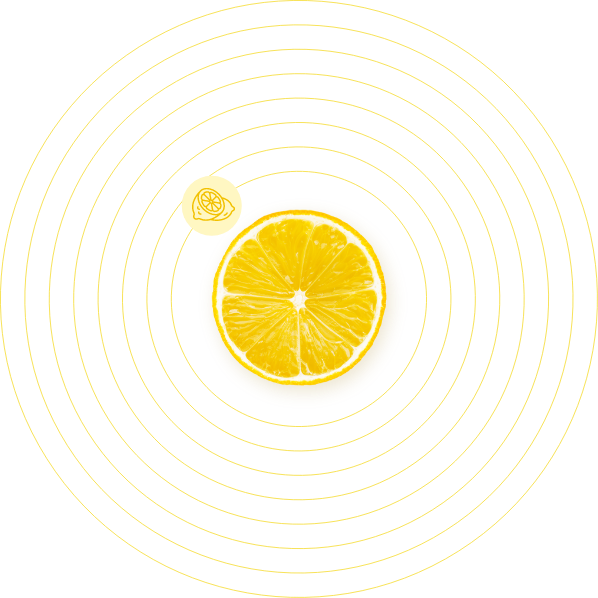 COMMODITIES
Find USDA data for the following commodities
Click on links to read stories from our blog
FEATURES
Other features included in the service
Testimonials
What our client say about us

"Since enrolling in the Agronometrics program, we have been able to more clearly keep track of our avocado prices and trends in the market as they happen. Additionally, the historical data helps us forecast and make sense of perpetually changing commodities."
Jonathan DeVirgilis
Senior Buyer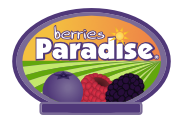 "This must be our third season using Agronometrics. The tool allows us to access statistical information which we can visualize from different perspectives and definitely offers us a better understanding of the dynamic world of berries. In the end this translates to better decisions for us as well as our company."
Carlos Madariaga
Sales Manager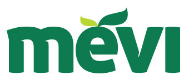 "Simple and easy access with complete information that is fast to download."
Felipe Martinez Casas
Director of Packing Operations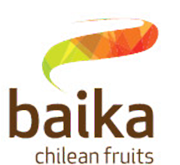 "Basic and precise information available online, permitting a better read of the market for correct commercial decisions."
Javier Contesse

"In a world with so many noisy numbers, the platform that the Agronometrics team has built is a breath of fresh air. The aggregation and presentation of data is actionable and has allowed our company to observe necessary trends and drill down as needed in a very efficient manner. Modern agriculture continues to grow and mature with strong influence from other industries, including finance and technology. It is tools like these that will prove to be indispensable as we all grow in sophistication and success."
Ready to start exploring?
Test our full service for free with live USDA data for 14 days.
Get Started